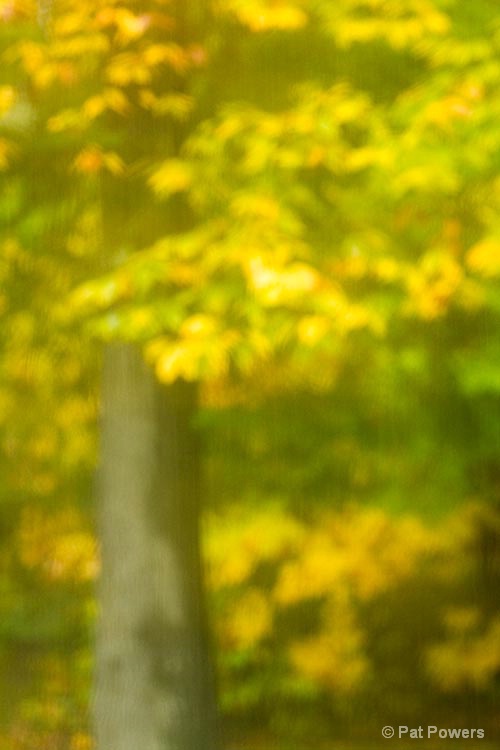 Maine Tree in Pouring Rain
It was pouring rain on my way up to New Brunswick, Canada from Presque Isle, Maine. I shot this through my car window.
© Pat Powers
Copyright for this gallery photo belongs solely to Pat Powers. Images may not be copied, downloaded, or used in any way without the express, written permission of the photographer.